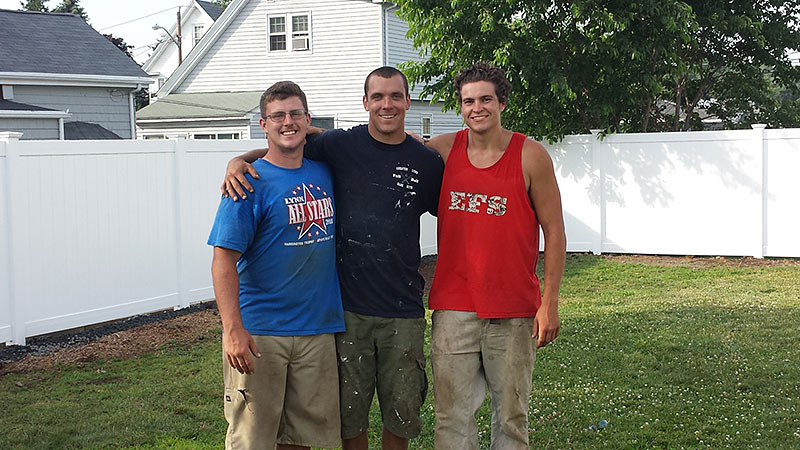 Since 1978, Malone Fence Company has been designing, building, and installing quality fences throughout the North Shore and Greater Boston. We're one of the area's oldest and most experienced fencing companies, with a reputation built on professional service and skilled craftsmanship.
A self-contained shop, Malone Fence Company keeps the entire fence process under one roof (which includes our skilled installation specialists). We manage every last detail to deliver a first-class product on time and on budget — and guarantee the quality of our work from shop to installation.
Making Your Property a Work of Art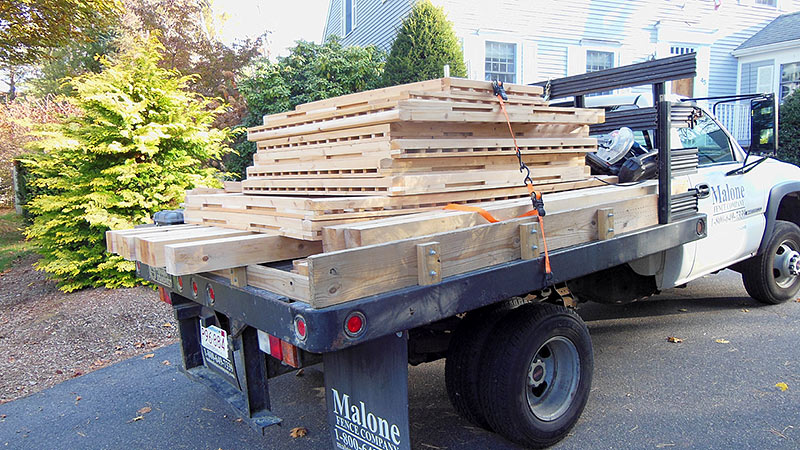 A fence is like the frame to a piece of fine art. Left unframed, even the most stunning painting seems incomplete. Likewise, an unfenced property's pristine beauty or intricate design may look unfinished. A carefully selected fence can complement and enhance a home's personality, or add bold perspective to a commercial landscape.
Count on Malone Fence Company for fencing that brings out the best in your property.
We offer a wide selection of fences and designs featuring a range of materials, from aluminum alloy to cedar wood ordered direct from the mill at Mount Katahdin in Maine. Choose from the best in wood fences, vinyl fences, ornamental aluminum and iron fences, chain link fences, and commercial fences. Our expansive inventory allows us to ensure quality while addressing your specific requirements promptly.
Family Owned and Operated
Owner Dick Malone founded our company in 1978 and continues to run it today. His son and nephew are part of our team, too. We have called Salem home since the beginning and have worked out of our current location on Highland Avenue since 1985. In addition to being active in local charitable activities, we have a long track record of giving good summer jobs to local college kids.
For an attractive, durable fence that works in harmony with your home or business, you can rely on Malone Fence Company. Please call 978-744-7339 for more information.